Posted on Thu, 06/12/2018 08:03 pm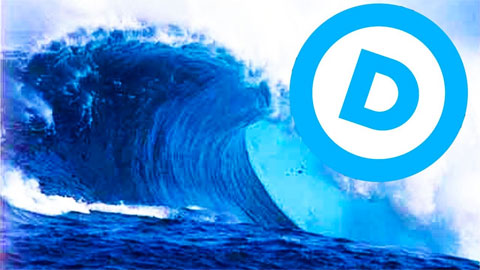 Celebrate our Victories and the Season with the
Birmingham Bloomfield Democratic Club
Wednesday, December 12, 2018  •  7:00 p.m. to 9:00 p.m.
at the Robert Kidd Gallery, 107 Townsend Street
across from the Townsend Hotel, one block from the Pierce Street parking deck
where parking is free for the first two hours, then $2
In attendance will be:
Congressman-Elect Andy Levin
Congresswoman-Elect Haley Stevens
State Senator-Elect Rosemary Bayer
State Senator-Elect Mallory McMorrow
State Senator-Elect Jeremy Moss
State Representative-Elect Mari Manoogian
Oakland County Circuit Court
Judge-Elect Jake Cunningham
WSU Board of Governors-Elect
Dr. Anil Kumar
Other elected officials may attend as well.
This is your chance to mingle with fellow Dems and let our representatives know what your wish list is for the next two legislative years!
Free for paid BB-Dem Club members!
Not a member yet? Pay your $15 dues online or at the event and you'll be a member for 2019.
To give us an idea of refreshments please RSVP to GailWhitty@prodigy.net or 248 723 0105.