Posted on Tue, 06/19/2018 - 2:50pm
NOTE EARLIER STARTING TIME .
WE WILL BE STARTING *PROMPTLY* AT 6:30PM!
Please join the BB Dems on Monday, July 16th from 6:30pm-8:30pm at the
Bloomfield Township Public Library, 1099 Lone Pine Road
as we welcome a bevy of school board candidates to speak!
Candidates for Michigan State University Board of Trustees expected to appear include:
Kelly Tebay  •  Matt Clayson  •  Brianna Scott  •  Justin Johnson
Corinne Shoop  •  Dennis Denno  •  Andy Spencer  •  Teri Lyn Bernero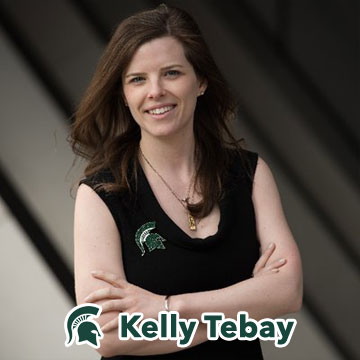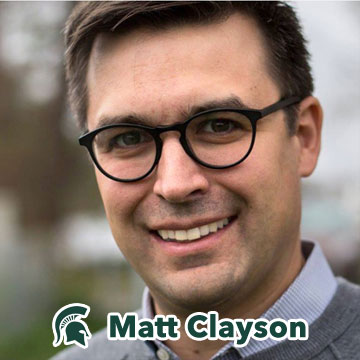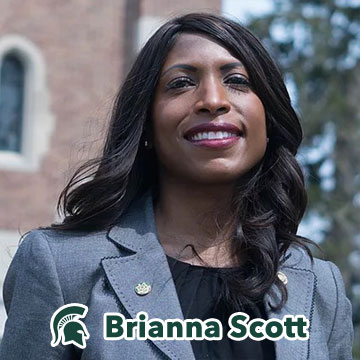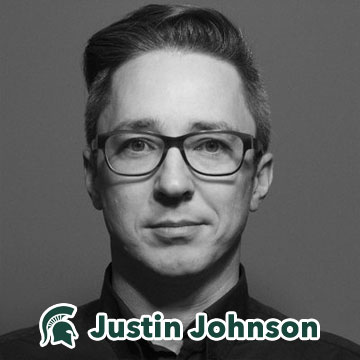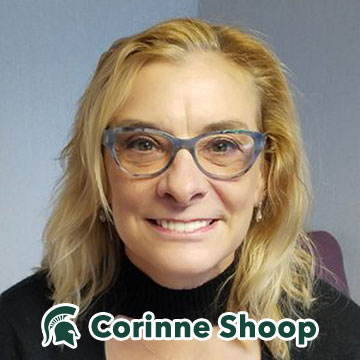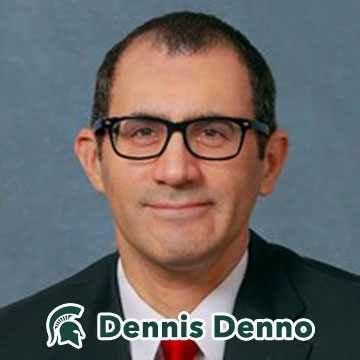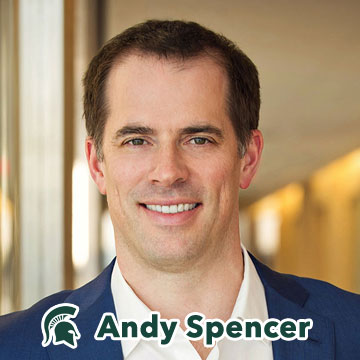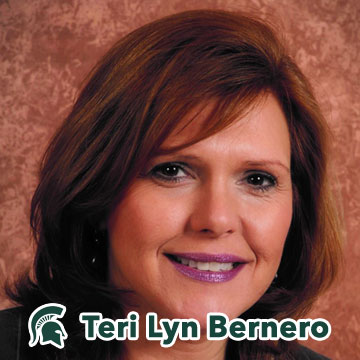 Candidates for the University of Michigan Board of Regents expected to appear include: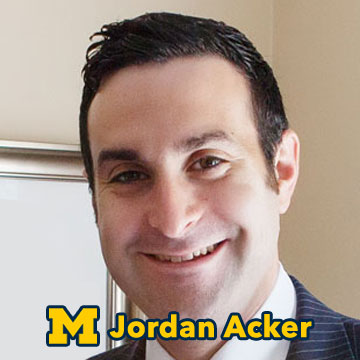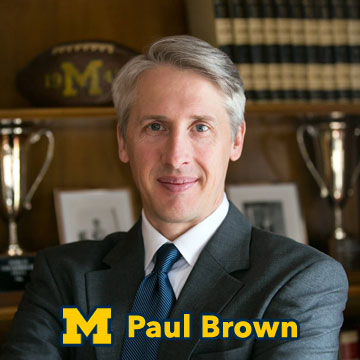 also featuring appearances by
MI-11 Congressional Candidate Suneel Gupta
Caroline Choudhury of Transportation Riders United