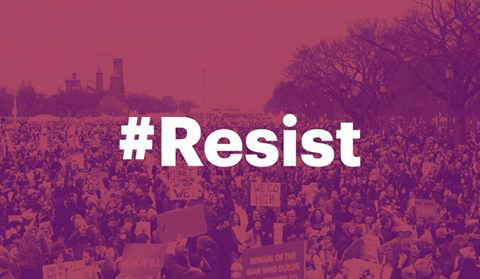 The 2018 election is one year away.  The time to start working hard is NOW. 
Come to the Birmingham Bloomfield Democratic Club meeting on Monday, November 6 at 7 p.m. to learn what some local organizations of resistance are doing to affect change.
We will have representatives of Democratic Socialists of America, Drinking Liberally, Emerge, Indivisible Michigan (District 11), Indivisible Michigan (District 14), Michigan for Revolution, Michigan United and Swing Left.
The meeting is at the Bloomfield Township Library, 1099 Lone Pine Road at Telegraph, Bloomfield Township 48302.