Posted on Sat, 11/23/2013 - 12:00am
Be sure to join both the BB Dems and the Troy Democratic Club at the BLOOMFIELD TOWNSHIP Public Library (lower level) in BLOOMFIELD HILLS at 1099 Lone Pine Rd. for our next meeting on on Thursday, January 9th at 7:00pm.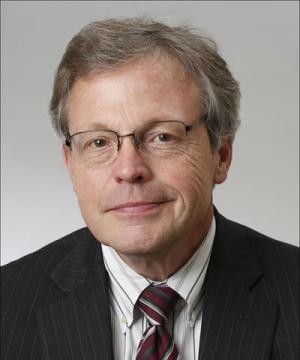 Our special guest speaker this month
is journalist & Wayne State University journalism professor,
Jack Lessenberry
From Mr. Lessenberry's official NPR Bio:
A Detroit native, Jack recognized that he wanted to become a journalist during his graduate studies at the University of Michigan. (He had previously set out to be a historian.) Now, he boasts thirty years of eclectic journalism experience. Jack has worked as a foreign correspondent and executive national editor of The Detroit News, and he has written for many national and regional publications, including Vanity Fair, Esquire, The New York Times, The Washington Post, The Boston Globe, and The Oakland Press.
Currently, he is a professor of journalism at Wayne State University and a contributing editor and columnist for The Metro Times, The Traverse-City Record Eagle, and The Toledo Blade...in addition to his work at Michigan Radio.
Throughout his years of journalism experience, his favorite memories are of interviewing Gerald Ford about Watergate in 1995 and winning a national Emmy for a documentary about Jack Kevorkian in 1994.
On a personal note, Jack stopped watching TV -- except for documentaries -- when Mr. Ed was canceled.