Posted on Fri, 08/28/2015 - 12:00am
Are There Positive Aspects of a Contested Primary: Will It Excite Us and Help Activate Our Base to Win in 2016?
Birmingham Baldwin Library in downtown Birmingham

300 West Merrill Street

Lower Level meeting room

Free parking for the first two hours at any of the parking decks including Chester Street/Martin Street diagonally across from the library.
Senator Bernie Sanders is surging in popularity. He is attracting large crowds for his rallies across the country. His southeast Michigan meetings are packed with people of all ages including young people. Is Hillary Clinton helped or hurt by having another contender in the race? Could another Democrat also enter the primary season – and what affect would this have? Does it help or hurt our chances to win in November? Are any of Hillary Clinton's possible rivals capable of building the necessary coalitions?
Join Professor Mike Whitty for a discussion about the run-up to the 2016 Democratic nomination.
Can you meet for dinner or drinks first at Toast on Pierce at 5:30 p.m.? Let us know and we will reserve the right size table. Alternately, join us afterwards at Dick O'Dowd's on Maple, in the spirit of deepening friendships and inviting newcomers to our events, leveraging our terrific location, edutainment, making politics fun.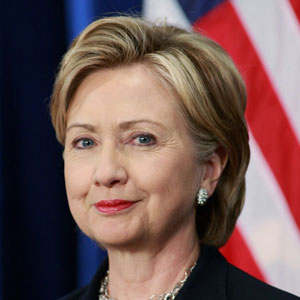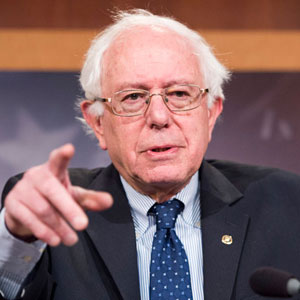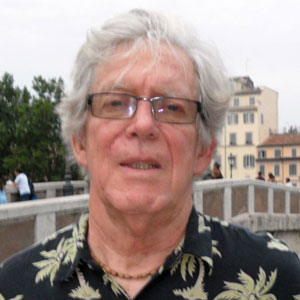 The November meeting will be held at the Bloomfield Township Library, 7 p.m. November 11.