Posted on Fri, 11/15/2013 - 12:00am
The State Of Education in the State Of Michigan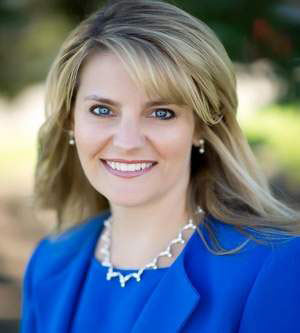 Casandra Ulbrich, Ph.D., vice-president of the Michigan Board of Education, will speak on education issues at the Bloomfield Township Library on Saturday, November 16, at 10am.
Ms. Ulbrich will address several important education issues including standards, funding, teacher evaluation and training, and charter schools. Her talk will be followed by a question/answer period.
Ms. Ulbrich was elected to the Board in 2006 for an eight-year term. She is the Vice President for College Advancement and Community Relations at Macomb Community College and served previously in various administrative positions at Wayne State University. She also served as press secretary to former U.S. House Democratic Whip David Bonior.
This event is co-sponsored by the AAUW.
Click here to read additional information on the Bloomfield-Bloomfield Hills Patch.